Monitoring and Compliance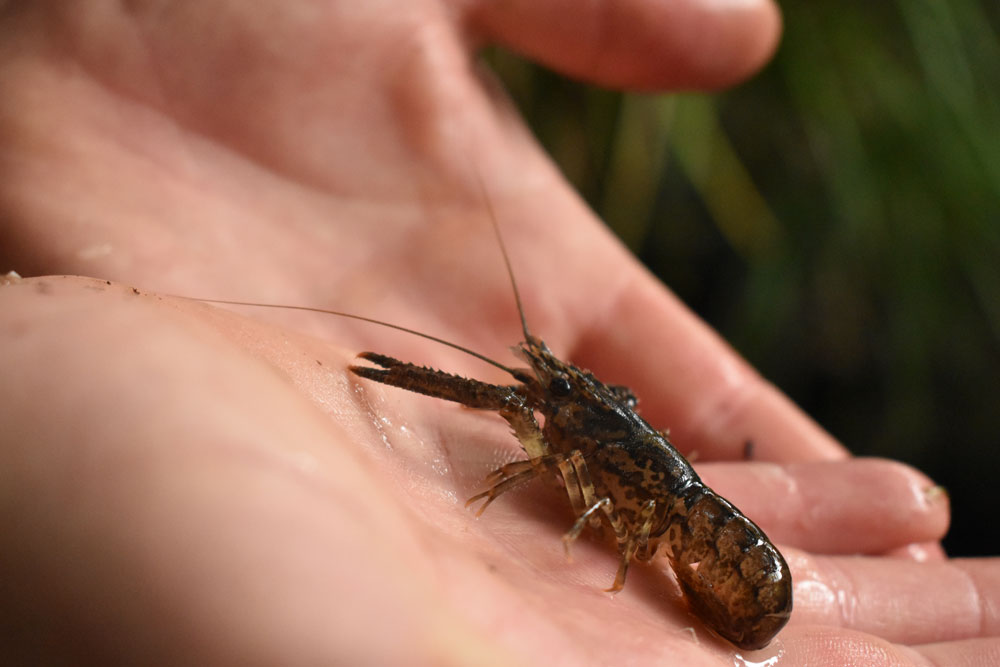 Monitoring is often a requirement for resource consent and is used to measure certain aspects of an ecosystem prior, during, and after revegetation or restoration and/or development work is carried out.
We monitor changes in natural features such as native species regeneration, changes in species diversity, changes in native vegetation cover, pest animal browse levels and abundance of pest plants.
We believe monitoring our revegetation and rehabilitation projects is a fundamental part of a projects' success.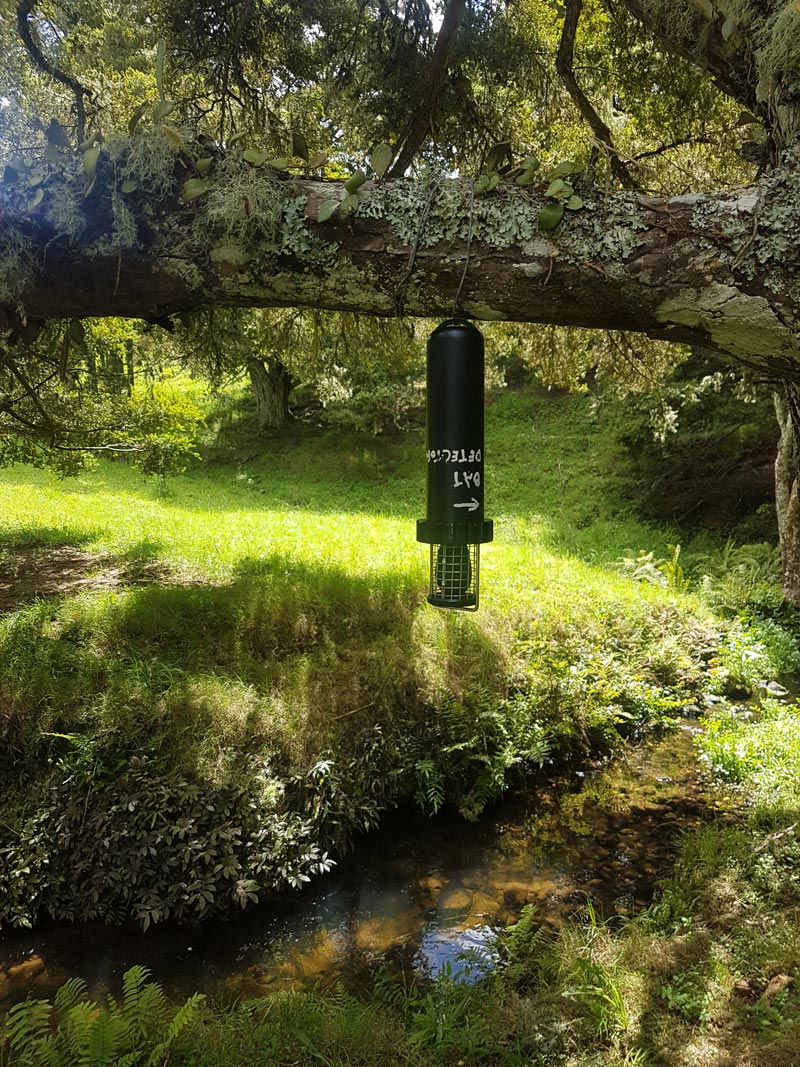 Monitoring may take the form of:
vegetation plot sampling
photo-point monitoring (including aerial imagery and permanent photo points)
general surveillance monitoring
repeat surveys of birds, fish, reptiles and bats
animal pest monitoring
pest weed monitoring
All of our monitoring and compliance projects incorporate latest GIS technology and are backed up by sound practical operational knowledge and experience in the field.
To enhance the success of your project, ask us about ongoing monitoring.