Our Plant Supply Services:
Wholesale Plant Supply - An Overview
Welcome to the home of fresh plants
Offering wholesale native plant supply from our on-farm nursery
Along with our land-use advisory, ecological advice, resource planning and landscape architectural services, we complete the picture with full plant supply and landscape implementation services.
Our specialty is property design, wetlands and large-scale revegetation projects.
As a company with a proud heritage, we have diversified and polished our offering over four decades to include thousands of different species, eco-sourced wherever possible.
The location of Rural Design is special because we operate on a fifth-generation family farm. Even when the company was just a seed of an idea, we were planting with enthusiasm in the 'backyard'.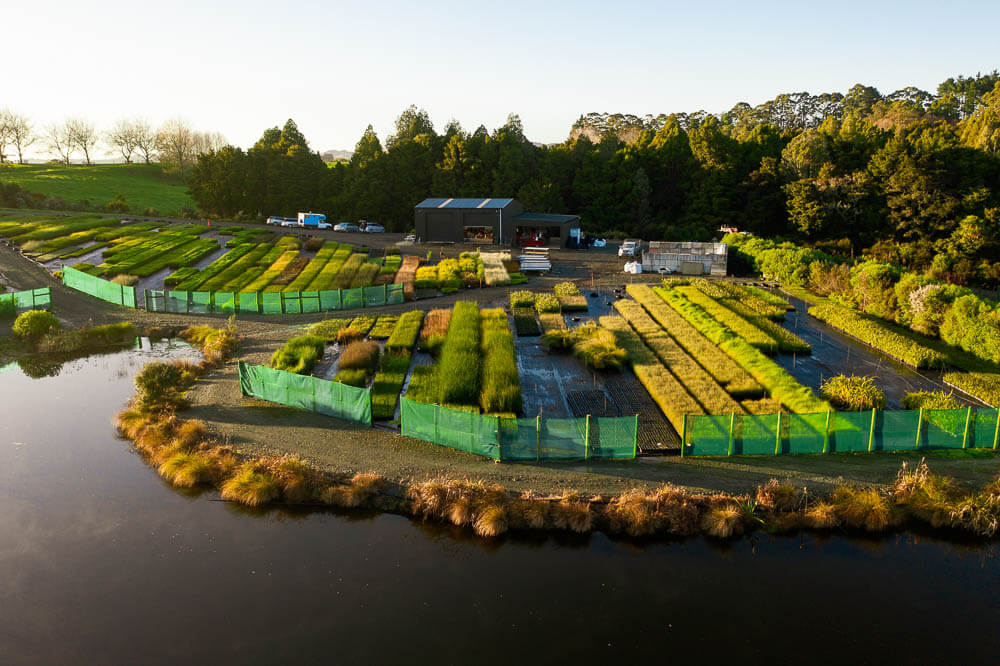 As caretakers of our land, we've held-tight to our purpose – to protect and diversify. All of the great ideas unfolding today are thanks to the foresight of our company founders, Bill and Bev Worsfold, in partnership with Dennis Scott. Both Dennis and Bill shared similar views on the need for a changing attitude towards land and the way it is used. In 1982, Bill attended a permaculture conference that would lead the way for an exciting masterplan for the family farm.
We are now a leading native plant supplier in the New Zealand industry. Each year, we produce more than 1 million healthy and hardy plants. We recognise that timing is everything when it comes to plant supply, and the successful delivery of stock is a business in itself. Our inhouse despatch department coordinates a fleet of trucks and drivers each day, all committed to getting the right plants out at the right time.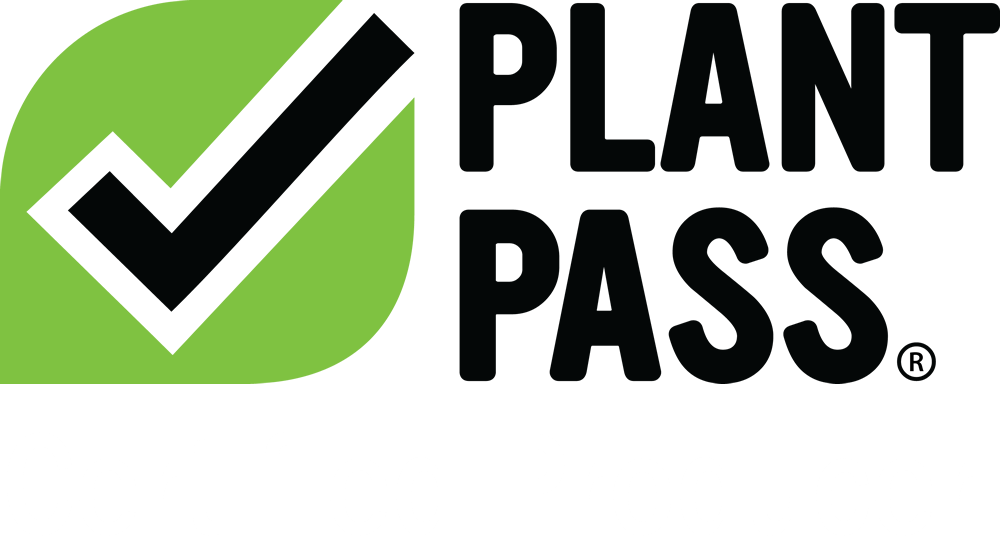 For second-to-none ecological advice for your next wetland, riparian, subdivision or restoration project, call us today.
Our Plant Supply Services: