Our Plant Supply Services:
Eco Sourcing - An Overview
Our dedication to eco sourcing practices makes for hardier, healthier plant results. When our plants leave the nursery, clients can be confident they got off to the very best possible start, with proven results in the local conditions.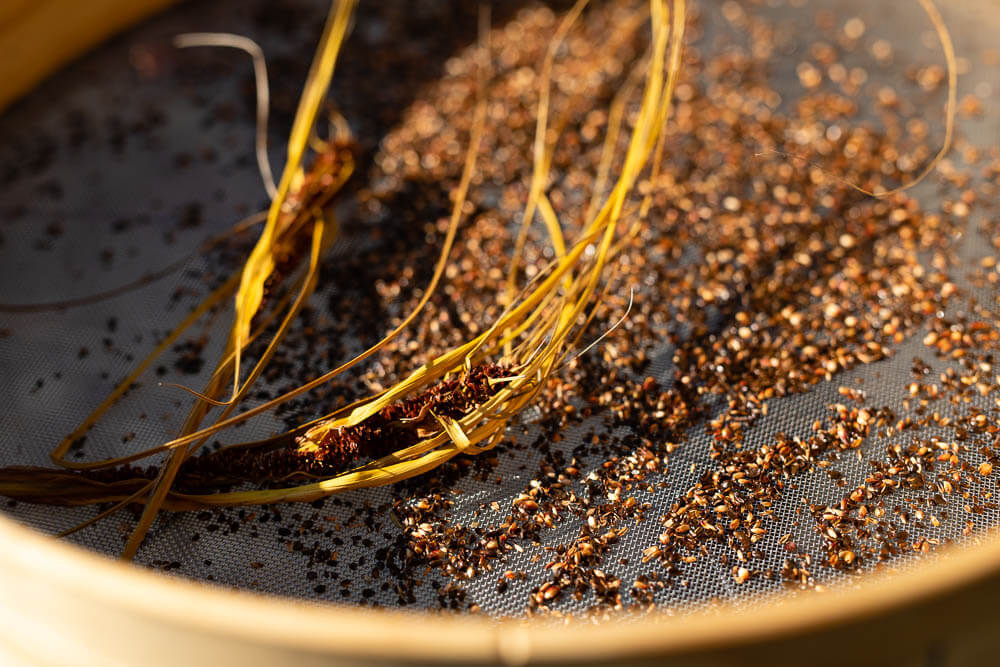 Check out our plant list to find out what we grow!
Our Plant Supply Services: