Our Landscape Implementation Services:
Riparian & Wetland Planting
In collaboration with regional councils and other partners, we have the ecological know-how and proven planting skills to increase the overall biodiversity and water quality on farms.
For best-practice results, our native plants are eco-sourced to the relevant regions and provide a wide range of benefits to your farm. We implement the right plants to grow beside riparian areas to provide shade, reduce nutrient run-off into the water, and enhance overall water quality. From steep hillsides for erosion control to gullies, around wetlands and waterways – our indigenous planting will consider many aspects such as shade for stock, flood control, ways to offset carbon emissions, and how to provide habitats for a range of animals and insects.
Best still, we have a full supply of plants ready for your project – propagated and cared for by our in-house nursery team. Taking it back a step further, our in-house ecologists can assess your site and provide advice before we begin.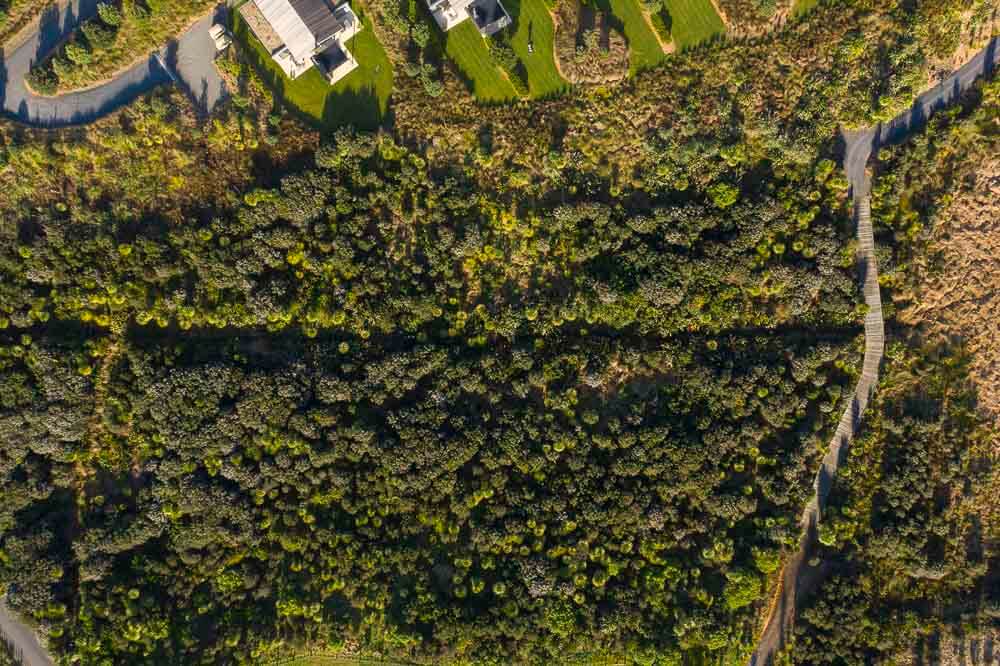 Need ecological advice? Talk to us!
Our Landscape Implementation Services: