Our Plant Supply Services:
Propagation & Wholesale Supply
From the intricacies of eco sourcing and handling seeds, to following best-practice biological control methods, to nurturing healthy plants, our team are dedicated to every step in the process. We can grow to order, and if not available immediately, our team will source and grow any gaps for the following season.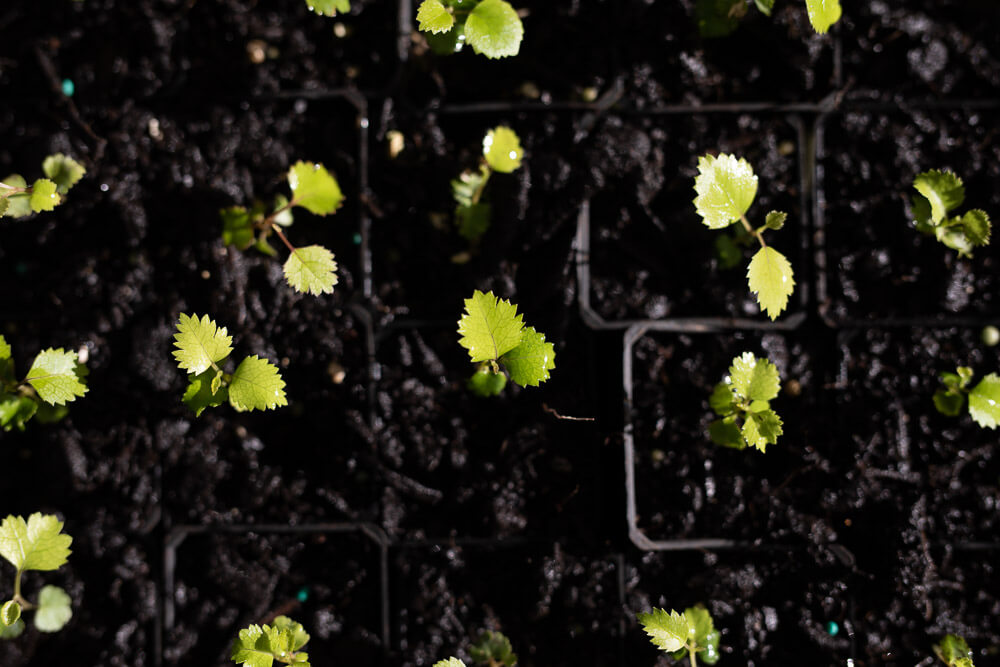 Check out our plant list to find out what we grow!
Our Plant Supply Services: