Our Landscape Implementation Services:
Soft landscaping refers to the planting and vegetation of landscape designed areas. Our benchmark is to implement trees, shrubs and grasses that respect and enhance an area, soften spaces, manage stormwater, and just as importantly, increase the value of a project.
For any hard landscaping requirements (paving, brickwork, framework and so on) we have developed strong bonds with New Zealand's leading contractors and would be happy to share our recommendations.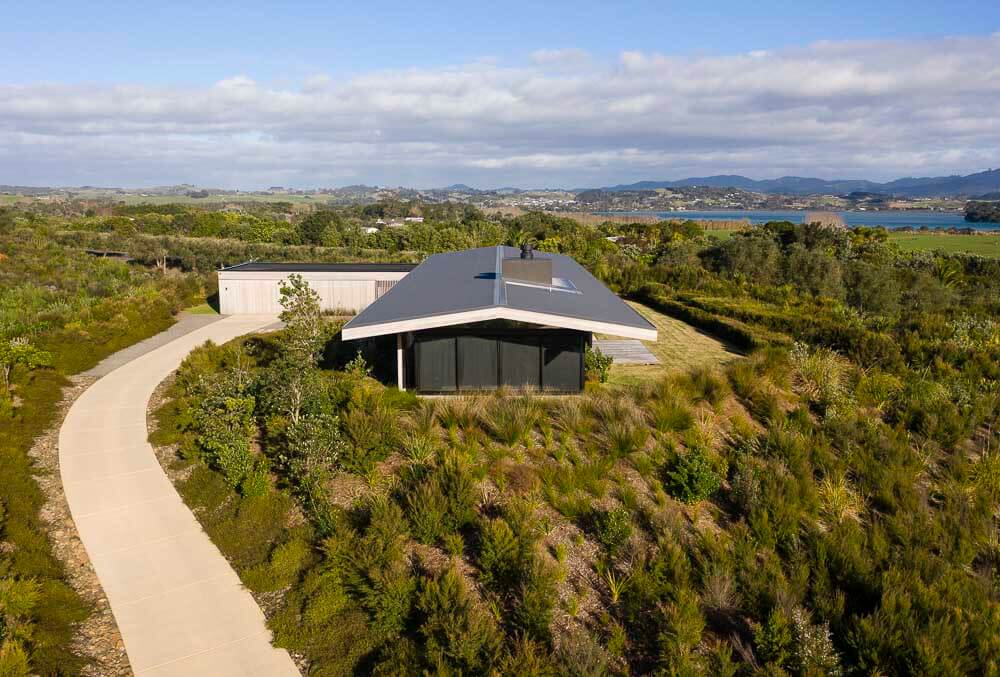 Let's discuss the requirements and get planting!
Our Landscape Implementation Services: