Here we offer a sample of our projects by way of case studies, to showcase some of the most involved and interesting projects we have worked on to date.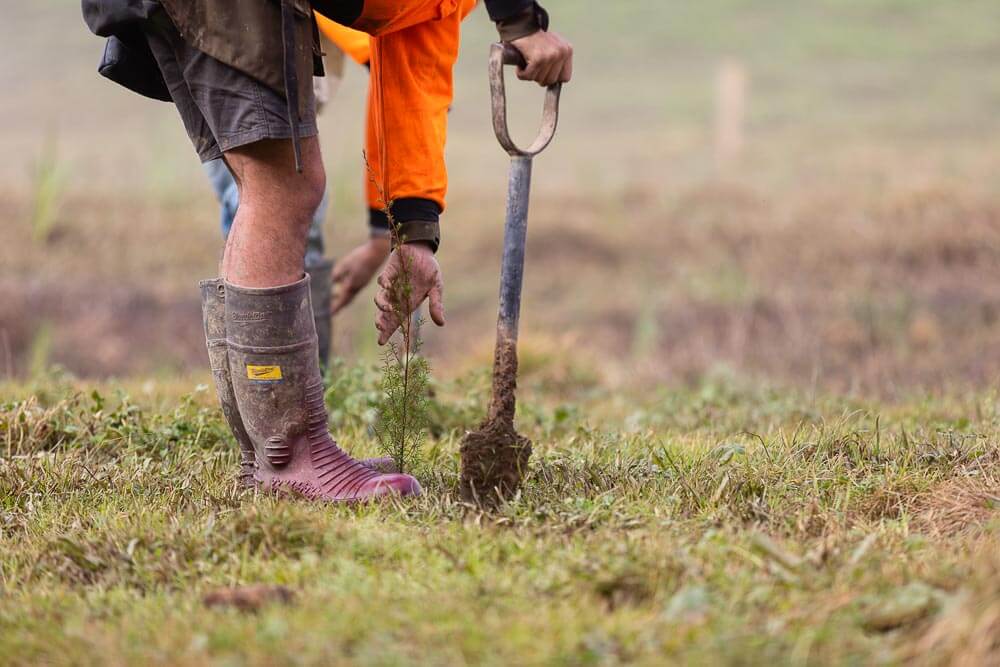 A partnership project aiming to enhance the impact, effectiveness and reach of water quality initiatives in the Northern Wairoa & Kaipara HarbourThis year Rural Design teamed up with Northland Regional Council and Te Uri o Hau to deliver the Waimā Waitai Waiora...
Rural Design at Tara ItiRural Design has been working at Tara Iti since 2012. The project started off with a direct focus on restoring dune habitats to as close to their original natural state as possible and softening the effects of the golf course on surrounding...