This post won't be long as many thoughts, videos, pictures, memories, anecdotes have been shared over the past two weeks since Bill Worsfold (our husband, father, colleague and friend) passed away. As the co-founder of Rural Design, Bill was a forward thinker. His love was the whenua and its patterns. This passion grew into a business aimed at spreading the gospel of sustainable land use.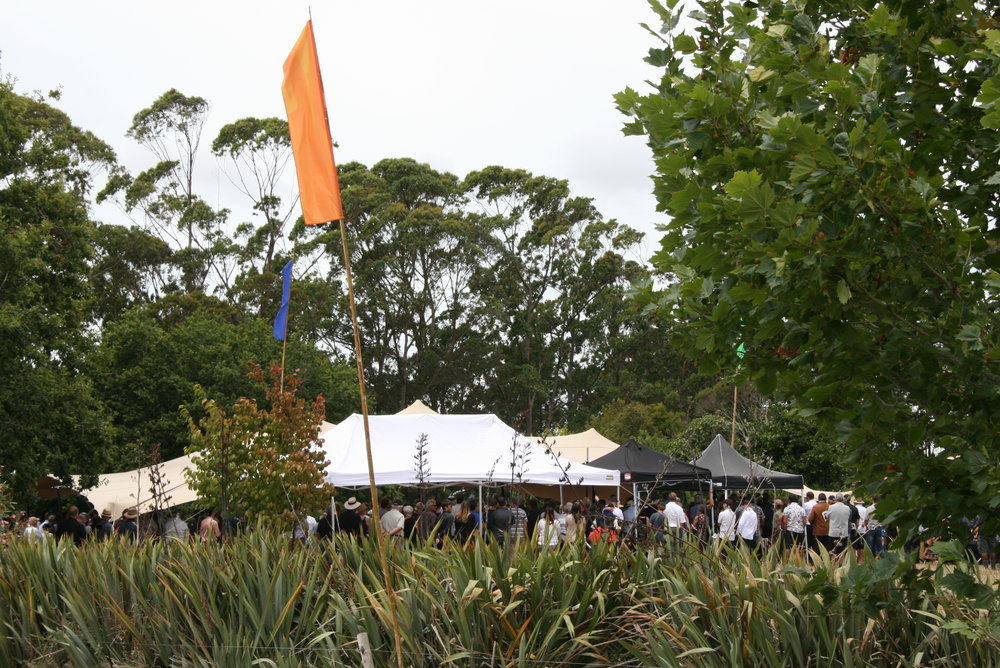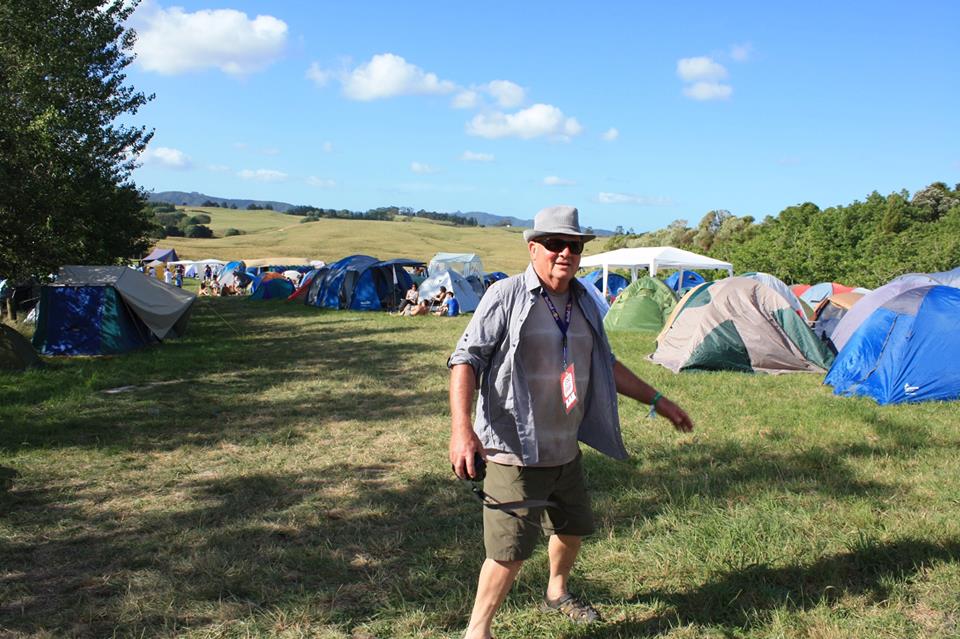 A celebration of his life was held on Wednesday the 18th of January at the family farm where Bill grew up, raised his family, implemented his vision and recently, passed away. Bill's final words before his death were 'I'm home'. While a sad day for his many friends and family, the message that shone through was that Bill was a man of both the people and the land. He shared a 40 year love with his wife Beverly and they cherished their four sons, all of whom have followed the philosophy of their father.
Bill had a love of the community and through his business and links with his sons friends, touched the lives of many youth. He enjoyed helping people; Eden commented during his speech, "how Dad had become more content when Rural Design was able to keep employees on over the quieter summer months." The large cross section of people present at the funeral was a positive reflection on the life Bill led, and how he was viewed by the wider community. Bill will be sorely missed by all those he touched. His legacy lives on through his whanau, farm, and Rural Design.