Keeping it local!
Going on a holiday with your workmates who you literally spend about 90% of your waking hours with might seem like a pretty crazy idea to most, but not when it comes to our small Rural Design team. This week Jack (and his lovely partner Anna), Maddy and Dani went on a quick holiday over to the Aotea/Great Barrier Island (or as we have dubbed it "the Baz"). Jack is originally from Aotea, and his wonderful parents Cushla and Jeremy are long term Aotea's residents, having lived on the island since 1990s. They also have unintentionally become "the Baz parents" to many a Jack's friend, us included!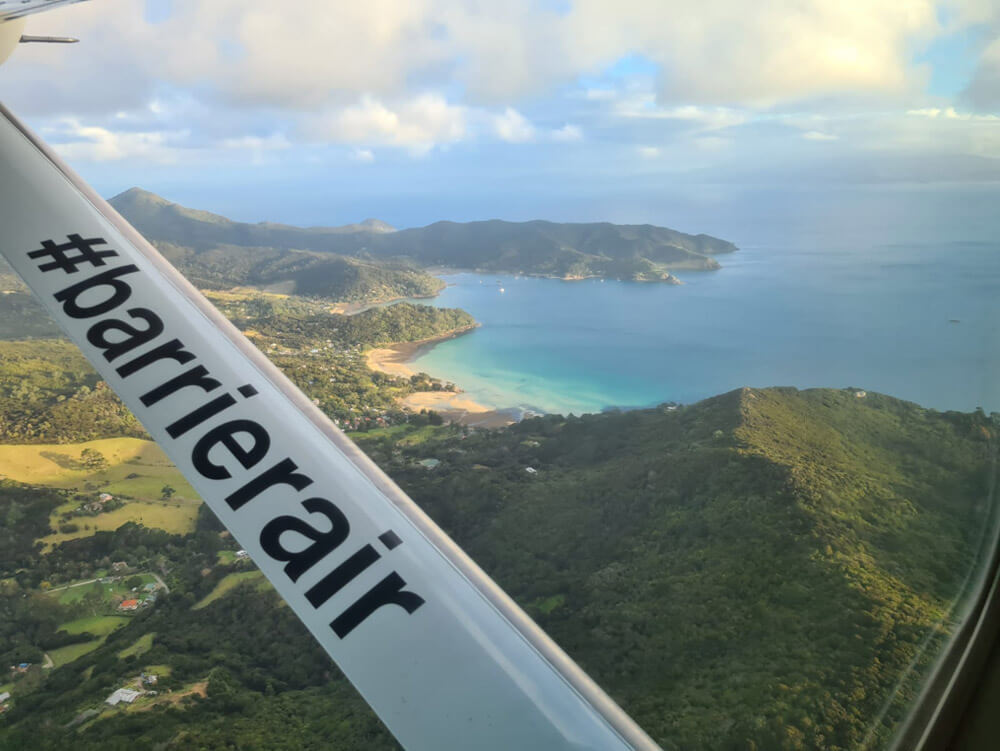 Our trip started with a quick flight over from the Auckland Airport with Barrier Air and soon enough we bid Auckland adieu and were embraced into the true wilderness of the Baz. Albeit our trip was quite short, we managed to squeeze in many an activity from collecting pipis and cockles, to hiking the Aotea track, cooking up a storm in the Mt Heale hut and catching up with some important botanising and fauna surveys while we were at it!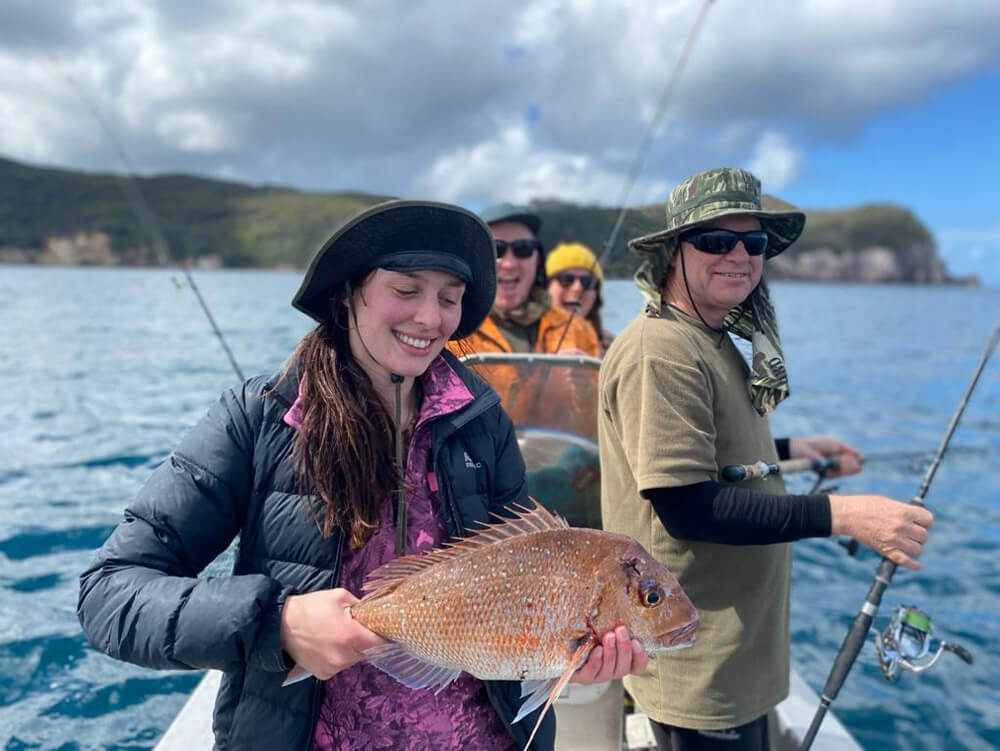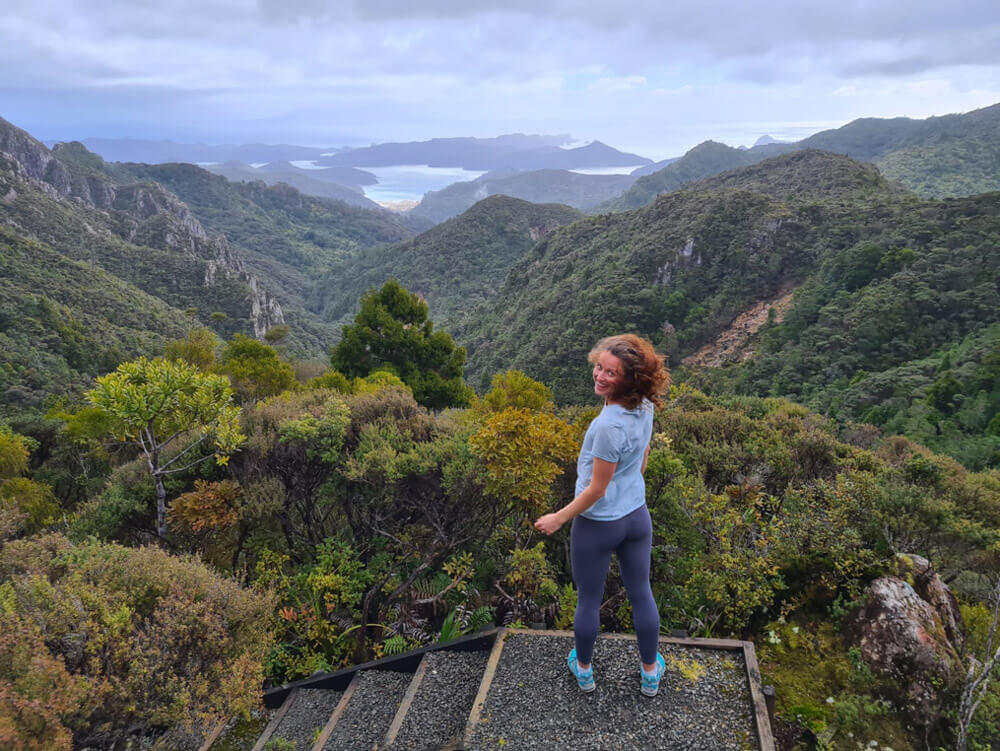 The song of the bat
When we visited the island last year we managed to record the first ever long-tailed bat (Chalinolobus tuberculatus) record on the island since the 1980's, so this year we came prepared with additional gear hoping we could catch them in action once more. Long tailed bat spectrogram from our last year's recording (see below) of search phase calls, individual pulses are roughly "J" shaped. Unfortunately, no such luck this time around!

The flora of Aotea
It was also prime flowering time for some of our native orchids – Pterostylis puberula classified as 'Threatened – Nationally Vulnerable' and Caladenia alata classified 'At Risk – Nationally Uncommon.' We were also lucky enough to see the Great Barrier tree daisy (Olearia allomii) in flower – it is endemic to Great Barrier Island.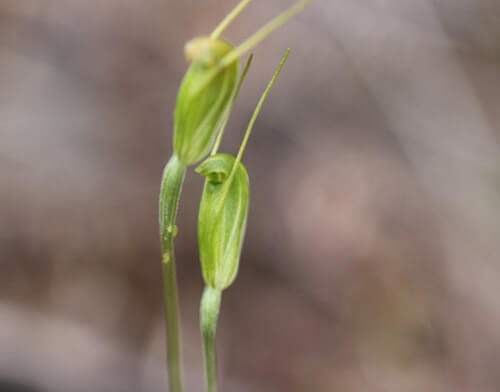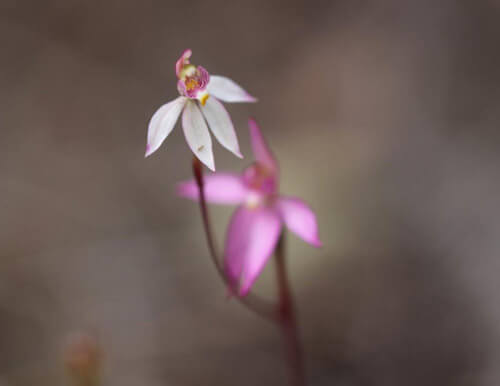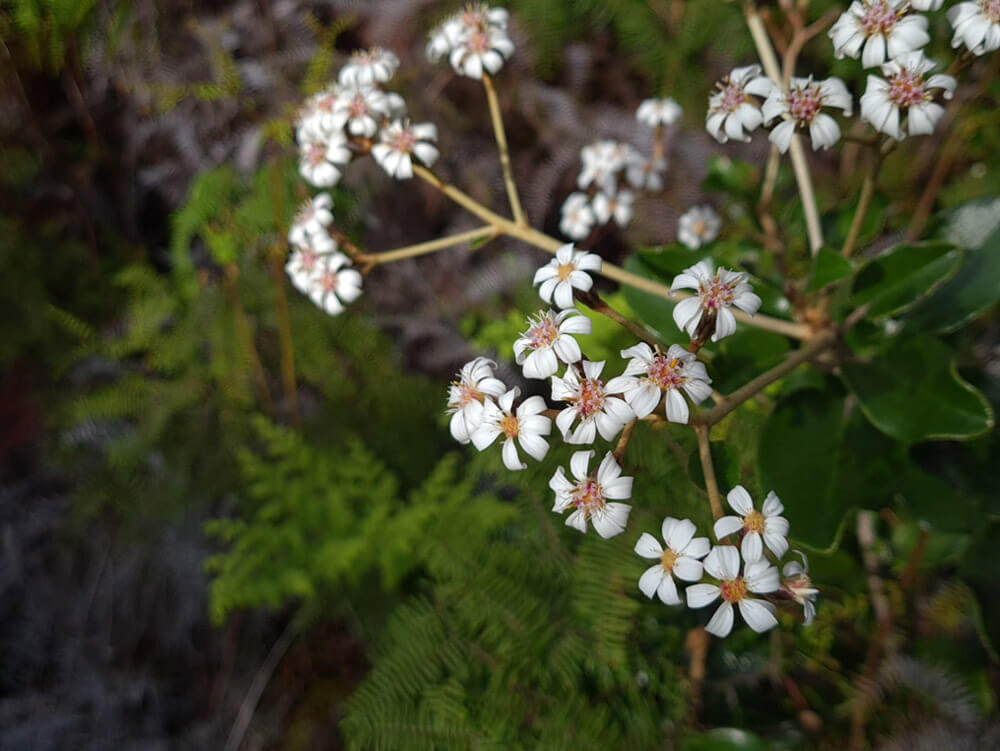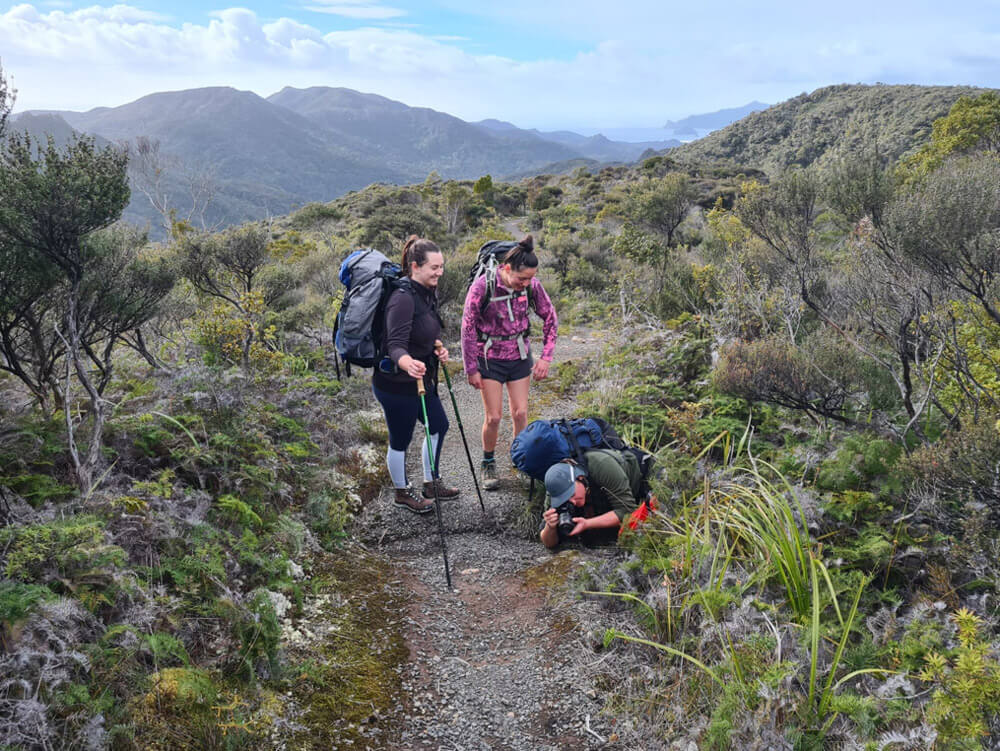 We'll be back!
Overall, this was a much needed break from the pretty busy year we have all had and as everyone who has ever visited the Baz we are already making plans to go back! In the meantime, we are back in Northland catching up with work and report writing, and daydreaming about slaying some snapper in the bay.